MBA (mackenzies boxing acamdey) is a fully registered England boxing club and is run at mackenzies gym, the classes are run by head coach (level 2 England boxing coach) Mackenzie and his assistant qualified England boxing coaches.
All coaches are level 1 or higher England boxing coaches and are all first aid qualified, safeguarding qualified and DBS checked.
We offer beginners non-contact boxing classes for kids aged 3yrs+. Then they are later requested when ready to join are amateur boxing classes if they wish to progress further with the contact side of boxing and to go on to Compete for our amateur boxing TEAM!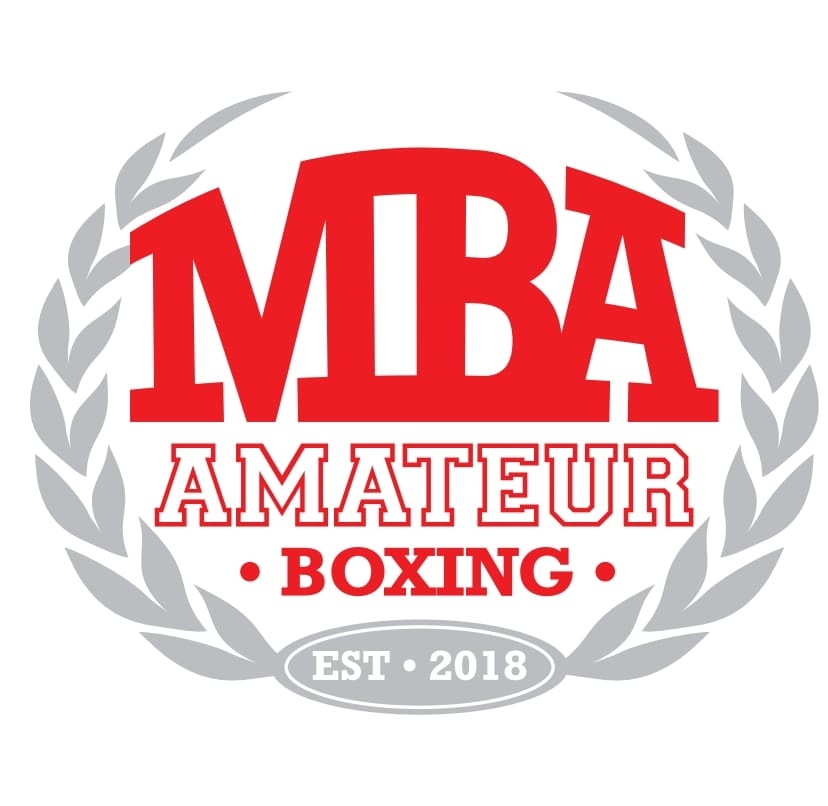 Our adult classes are suitable for those looking to develop their techniques and skill in a professional setting. Our gym is fully equipped with a range of boxing equipment to assist in your development.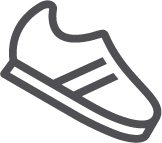 We also offer junior classes, suitable for a spectrum of skill levels and ages. Our passion for boxing is incorporated into fun, professional and effective training, teaching valuable techniques and skills.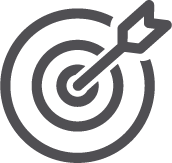 Our private sessions are great for anyone looking to really work on their boxing skill and ability. We will spend time assessing your individual strengths and weaknesses to create tailored plans that are goal orientated.
Interested in joining one of our Amateur Boxing classes? Take a look at our schedule and see what times would suit you best. To get started, all you need to do is get in touch. Our trained coach will be able to help you plan and progress towards your boxing goals.
07941 062807
info@mackenziesgym.co.uk
Copyright © 2019 Mackenzie's Gym