WELCOME TO MACKENZIE'S GYM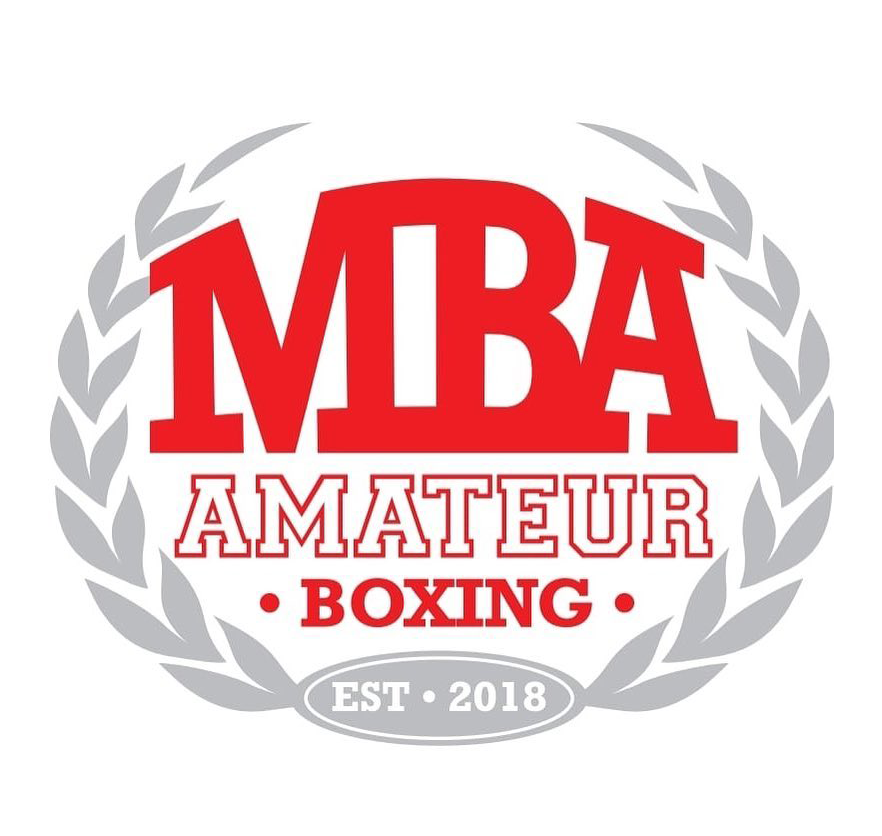 Catering to all levels, we can offer professional boxing classes, focused on teaching and developing boxing skill.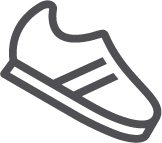 We offer a range of classes to suit various fitness levels . Take a look at our timetable to see what classes you could join.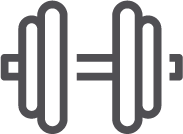 Our Wallisdown gym is equipped with everything you need for a focused and fuelled gym session.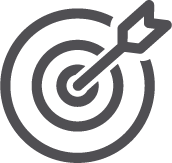 Whether you are looking for 1-1 boxing lessons or regular personal training, we can provide flexible solutions.
LOOKING TO TAKE UP BOXING? OR WANT TO IMPROVE YOUR HEALTH AND FITNESS?
Here at Mackenzie's Gym, we offer a range of different fitness classes and non-contact and contact boxing sessions. We can help you set goals and create plans that will keep you on track. We aim for success and achievement in everything we do.
Keen on promoting the positive aspects of fitness, awareness, discipline, self defence and healthy living, we try and cater our classes to involve as many different people, regardless of age, ability, physical limitation or challenges. All our classes are designed to make sure you feel comfortable and we always ensure the sessions are fun with the added element of giving you a good workout and understanding of useful techniques to make you a more confident version of yourself.
Mackenzie's Gym is open to every one of all ages, abilities and desires. With a team of passionate coaches and different levels of classes, we cater for all different needs. You've taken your first step in the right direction. Get in touch with us today.
We can help you map out your goals and the create a plan that will keep you on track.
Monitoring progress can give you the motivation you need to keep going and achieve your goals.
All achievements, no matter how small are important and should be celebrated.
07941 062807
info@mackenziesgym.co.uk
Copyright © 2019 Mackenzie's Gym